Introducing the newest addition:
Esmonds Xero to Sixty
"Shelby"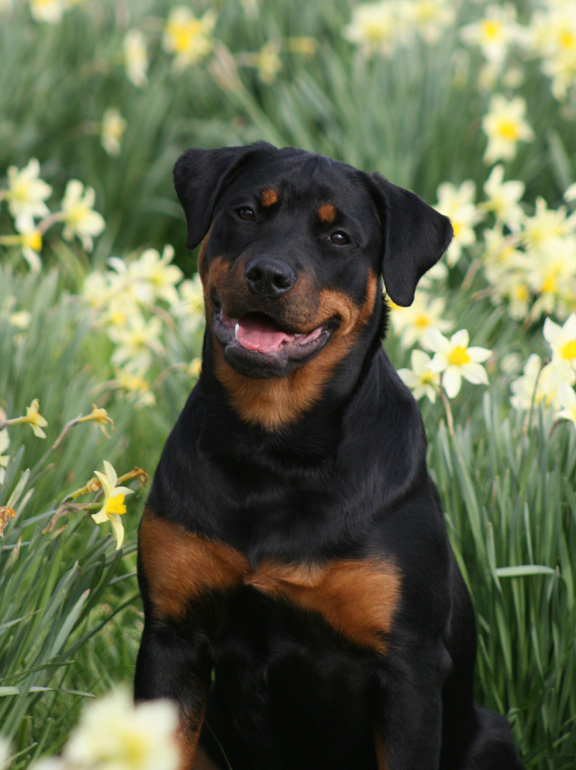 Shelby was bred by Ann Felske-Jackman. She is out of Griffin's littermate Rebel and Griffin's Aunt Iza. This was a line breeding on Griffin's very special Grandma Gambol.
Born at 9:40 pm September 29, 2008
~ Pink Girl ~ 20 oz ~
Am/Can CH CT Esmonds Old Southern Comfort Am CDX, Can CD, RE, TT, HIC, CGC, TDI
x
V-1 Multi BOSS Am/Can/UKC Ch Esmonds Iza One and Only Am/Can CDX, RE, Am TDX, Can TD, SchHIII, FH2, IPOIII, BST, AD, BH, U-CD, U-FO, TT, CGC, RTD, VX


Shelby's name was inspired by two amazing cars. The 66 Shelby Mustang and the 66 Shelby Cobra.
I hope that she will someday have the same beauty, power and agility as these cars.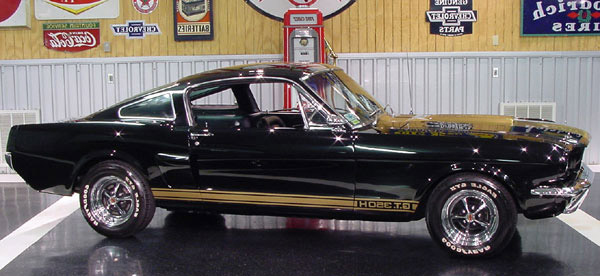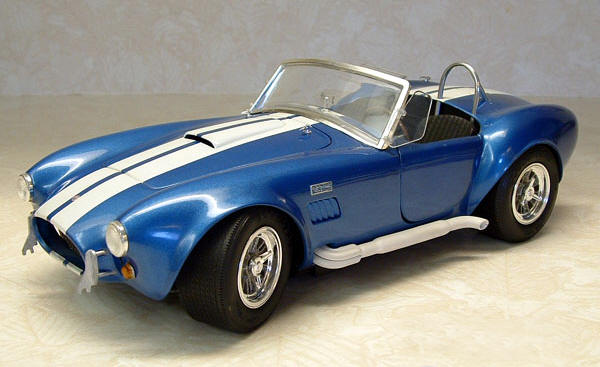 Want to see more of Shelby?